B&K Provides The Highest Quality Towing & Roadside Assistance for Collinsville, IL and the Metro-East Area
Stuck on the road? Car broke down, again? Get help from a local towing company that's committed to fast and efficient service. At B & K Towing, we provide a variety of roadside assistance services to those in Collinsville, IL and throughout the surrounding Metro-East area. As a locally-owned company, we understand the frustration of car problems when you need them the least. Additionally, we use that as our motivation to provide fast and friendly roadside care to all that call. From keys that got locked in the car to a tire that couldn't handle that pothole, it's good to know you can get the help you need from friendly professionals that are close by. Founded in 1986, call next time you're in trouble on the roads, and see why the Metro-East area trusts B & K for towing!
WHAT WE OFFER
EFFECTIVE FLATBED TRANSPORTATION
We provide fast, courteous and inexpensive towing services in the Metro East Area. We are fully insured and have been in business since 1986. We are ready to respond to all of your vehicle emergency needs 24 hours a day, seven days a week.
More than 30 years of experience
Honest competitive prices – zero hidden fees
Friendly and professional service
Available 24 hours a day, 7 days a week
OUR SERVICES
EMERGENCY ROADSIDE ASSISTANCE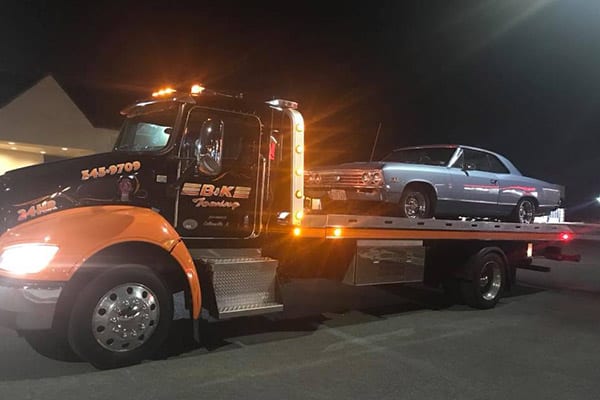 From blowouts to breakdowns, we offer 24-Hour towing for any emergency…
B & K provides flatbed tow trucks for collisions, fender benders, and other automotive mishaps…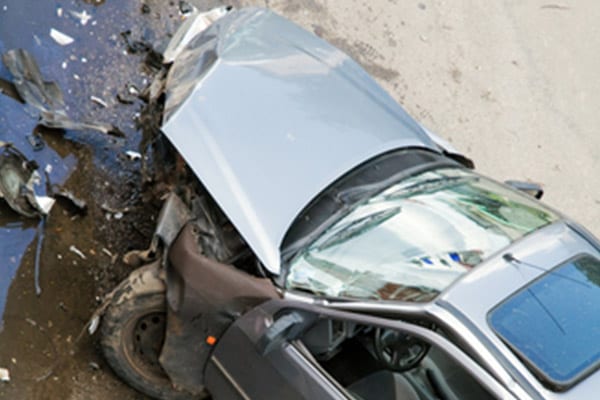 It's the emergency of all emergencies – wrecked your car. When you need assistance…
Whether you've left your dome lights on or winter weather has sapped your battery…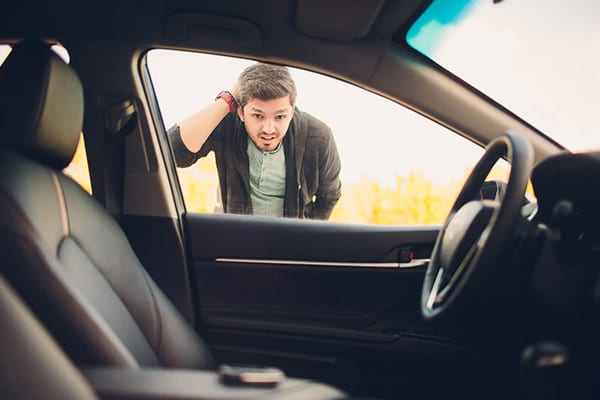 You don't have to feel dumb when you lock your keys in the car. We won't judge you..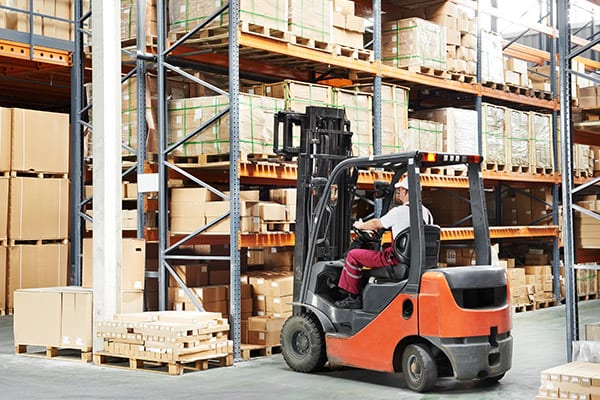 Moving pallets to unloading trucks, B & K offers forklifting that helps complete tasks!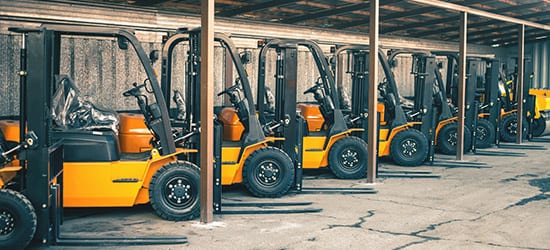 Whether you're loading or unloading, it's your job could be made a whole lot easier with the use of a forklift. In fact, knowing a qualified forklift service and forklift operator could help you increase productivity at any business or warehouse. Luckily, B & K also offers forklift service, which includes access to a certified forklift operator to ensure safety and proper operation. From warehouses and loading docks to construction sites, rest assured knowing you have access to a dedicated, trained and professional forklift service that can fulfill all of your needs.
Contact
our staff to reserve your service!
This company was quick to send someone out immediately, and our driver Donnie was excellent. He saw us on the opposite side of the road and let us know he was on his way by honking as he drove past to the next exit so he could turn around. He towed our vehicle to the mechanics and gave us a ride home. I am so very grateful. Donnie's friendly personality made us feel comfortable which put us at ease. Thank you so much!
Yvonne G.

I called B & K Towing today and they were extremely nice, timely and professional. Anthony actually went above and beyond. He called his boss to take my friend home since she wouldn't be able to get in such a big truck (seriously it was BIG) and he stayed with us and made small talk. He was worried about my friend, as was I, and he even offered to call an ambulance if she needed one (she ended up being fine once she got home to rest). Then he helped me get into the truck when he took me and my car home. If my car ever breaks down I will always use B & K towing!
KAMI

Have used them twice In the last month and both times they were very accommodating and responsive.
FLASH289